Sundown Audio Z-10 V.3 D1 10" 1500W RMS Dual 1-Ohm ZV3 Series Subwoofer

Sundown Audio Z-10 V.3 D1 10" Dual 1-Ohm ZV3 Series Subwoofer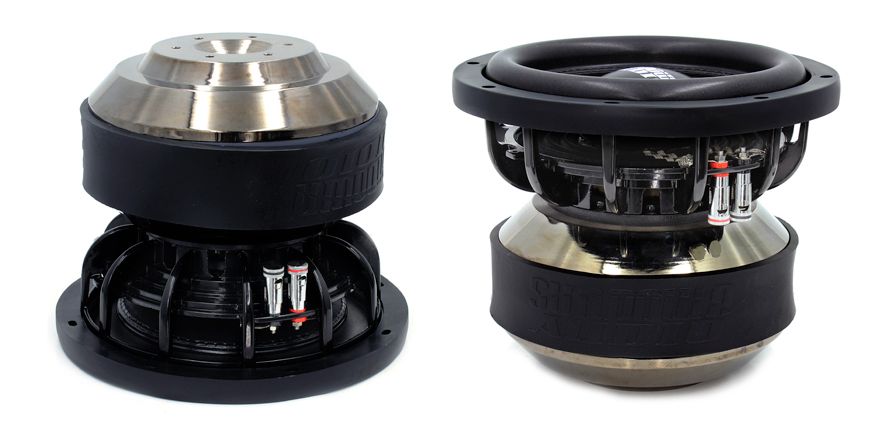 The third generation Z series woofer builds upon several years of customer and SPL competition experience to create an exceptional combination of low distortion and high output at a reasonable price. The Z v.3 line carries a conservative 1500-watt RMS rating. This line features a beefy 8-layer flat-wound aluminum voice coil wound on a black aluminum former. As with our SA series these woofers also feature dual faraday rings for lower levels of distortion and higher power delivery from your amplifiers.
The Z v.3 line has been a staple in our line-up since 2011 and it quickly became our best selling "big boy" driver in it's time as our top-of-the-line model (until the launch of the X and Z v.4). It remains in our line-up for customers after a more "traditional" driver and/or a shallower mounting depth than the X and Z v.4 series. Only the 10" model is no longer available -- the 12/15/18 are still in full production.
Anyone who has been around the competition scene for long is well aware of the reputation built by the Z v.3 series woofers. They hold a slew of world championships in bass race, bass boxing, and various SPL competition formats.
---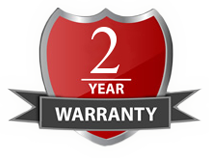 Product Features:
Sundown Audio Z-10 V.3 D1 10" 1500 Watt RMS Dual 1-Ohm Subwoofer
Power Handling:
Voice Coil Configuration: Dual 1-ohm
Fs: 47.2Hz /47.4Hz
Re: 1.5 /2.8ohm
Qms: 7.2 /6.9
Qes: 0.5 /0.5
Qts: 0.5 /0.4
Cms: 7.2 /6.9 uM/N
Mms: 256.4g /235.9g
BL: 14.0 /19.6N/A
Vas: 7.4L /8.0L
Sens: 83.1 /83.9 1W/1m
Le: 1.6 /3.1mH
Displacement: 0.10 ft^3
Depth: 8.25"
Outside Diameter: 10.75"
Cut-Out: 9.25"
Recommended Box Specs (Sealed): 0.5ft^3 (Yields F3 of 51Hz)
Recommended Box Specs (Ported): 1.0ft^3 (Tune to 35Hz, yields F3 of 29Hz)